There is no question that eyelash artists cannot use just any kind of eyelash tweezers. There are so many lash extension tweezers that it's hard to even count them. They are made in different sizes and shapes, to different brands and quality standards!
Today I want to introduce to you a VETUS straight eyelash tweezers by PEAKWIN (MCS-12).
Straight tweezers – Why do we use them?
Straight tweezers are basically what many artists use in the beginning of their work, because they are literally straight and it is very easy to start with. These tweezers are long and narrow with a tapered point at the end. They are really sharp and you have to be really careful with them if you don't want to cause a trauma.
What are they used for?
They allow eyelash artists to pick up and place individual extensions on each isolated natural lash without any problems. They are really easy to use, even if you have just started your eyelash artist's career.
When are they used?
Eyelash artists most commonly use them for classic eyelash extensions. A classic eyelash extension means one lash extension to one natural lash. Usually clients are asking for a classic lash extension because it looks more natural and it's a lot easier to wear. That is why straight tweezers are really important and should be in every eyelash artist's work portfolio.
Features of VETUS lash tweezers
VETUS Eyelash Tweezers are widely used in lash extensions industry, medical units, and even for a consumer use.
These high-quality precision tweezers are made of the finest metallurgical materials with appropriate Rockwell hardness ratings, and stringent manufacturing standards and tolerances.
It is a top choice because of its precise, sharp, and easy to use characteristics. The high-quality material and size make it easy to grip during long periods. These are the kind of tweezers that work better for eyelash extensions because of its craftsmanship. They are lightweight, practical and functional.
What else would you need in eyelash extension tweezers?
Why do you need to choose VETUS tweezers?
Choosing the right tool for anything is a really important. In the end, having the right tweezer set is a matter of personal choice. There will definitely be many mistakes in your decision-making and unwanted tools until you will find the one that works better for you. Only by trying quite few options you can make a right choice. It is all about experimentation! Do not be afraid to try new tools, no matter if they are affordable or really expensive, because at the end of the day affordable tools can be even better than expensive ones.
One of our main aims is to offer you a best quality in every sense of this word.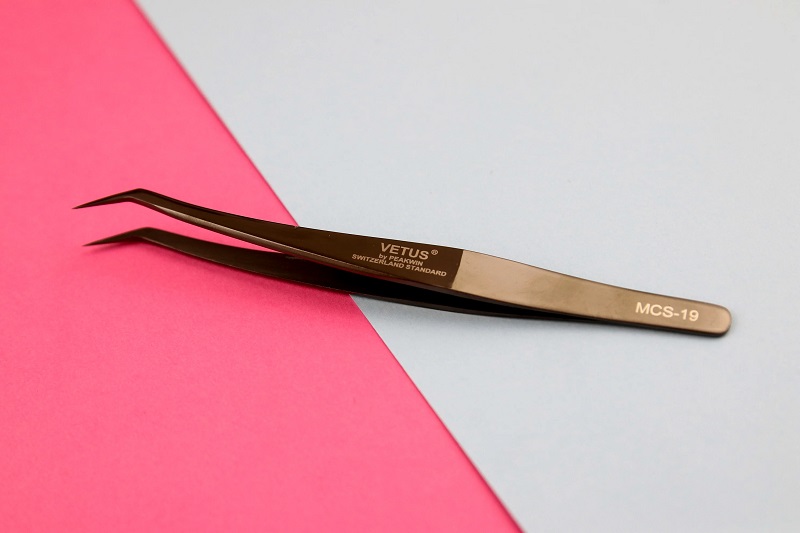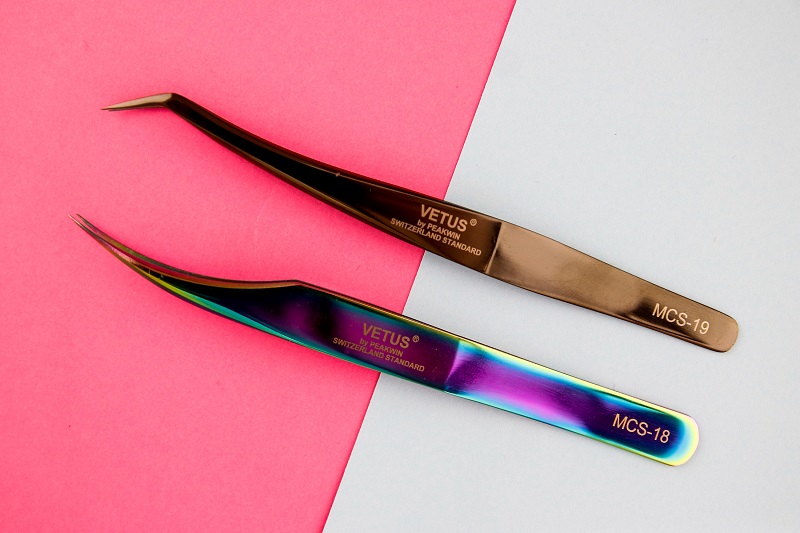 Product: https://qualitybeautystore.com/product/vetus-6a-sa-tweezers/