Whenever we talk to someone, we look them right into their eyes… no wonder that we want to make them look as good as possible. Dark circles and eye bags can really loom large in someone's mind and affect their way of self-perception and self-confidence. But worry not, there are several effective methods to prevent them!
The genesis of dark circles is multifactorial. In an individual, certain factors can contribute more to their appearance than the others. As much as a genetic predisposition or one's unique anatomical structure can play a role too, it is not something that someone can completely control. What one has influence over though is the intensity of hyperpigmentation, skin structure and vascular health – these can be controlled with appropriate care. With age as well as through constant exposition to environmental irritants, our skin loses its firmness, elasticity, turgor and thickness. Because of that, the underlying structures become much more visible through the skin – among them, you can find blood vessels which, when weak, break releasing pigment-rich substances in the surrounding area. Naturally, increased pigmentation around the eyes due to an excessive accumulation of melanin may also be a cause.
Simultaneously, most of the above-mentioned factors can equally be involved in the formation of eye bags. Studies show that they similarly are of a complex origin which includes lower skin elasticity and thickness as well as accumulation of fluid in the area, which can be caused by poor local vasculature. Sometimes, especially when persistent, they can be associated with an underlying disease like a thyroid condition or hay fever so it is always important to take that into consideration.
How to treat dark circles and eye bags?
MCCM Medical Cosmetics Ginkgo Biloba Ampoules is a treatment which has shown truly impressive results when it comes to the around-the-eye area. Being both natural and innovative, it practically targets all of the earlier listed factors that contribute to the formation of dark circles and eye bags. First off, it contains some of the most potent antioxidants found in plants. Gingko Biloba's combination of flavonoids and terpenoids not only scavenges deleterious free radicals itself but it also notably increases the activity of oxidative stress-reducing enzymes which are naturally present in the body. Because of that, damage to the skin-building molecules is maximally prevented while the integrity and elasticity of the skin structure are successfully maintained. At the same time, it is known to significantly improve the local vasculature and bloodflow in the area that is only enhanced by its anti-inflammatory activity. By mitigating inflammation, the permeability of the vessels is additionally minimized.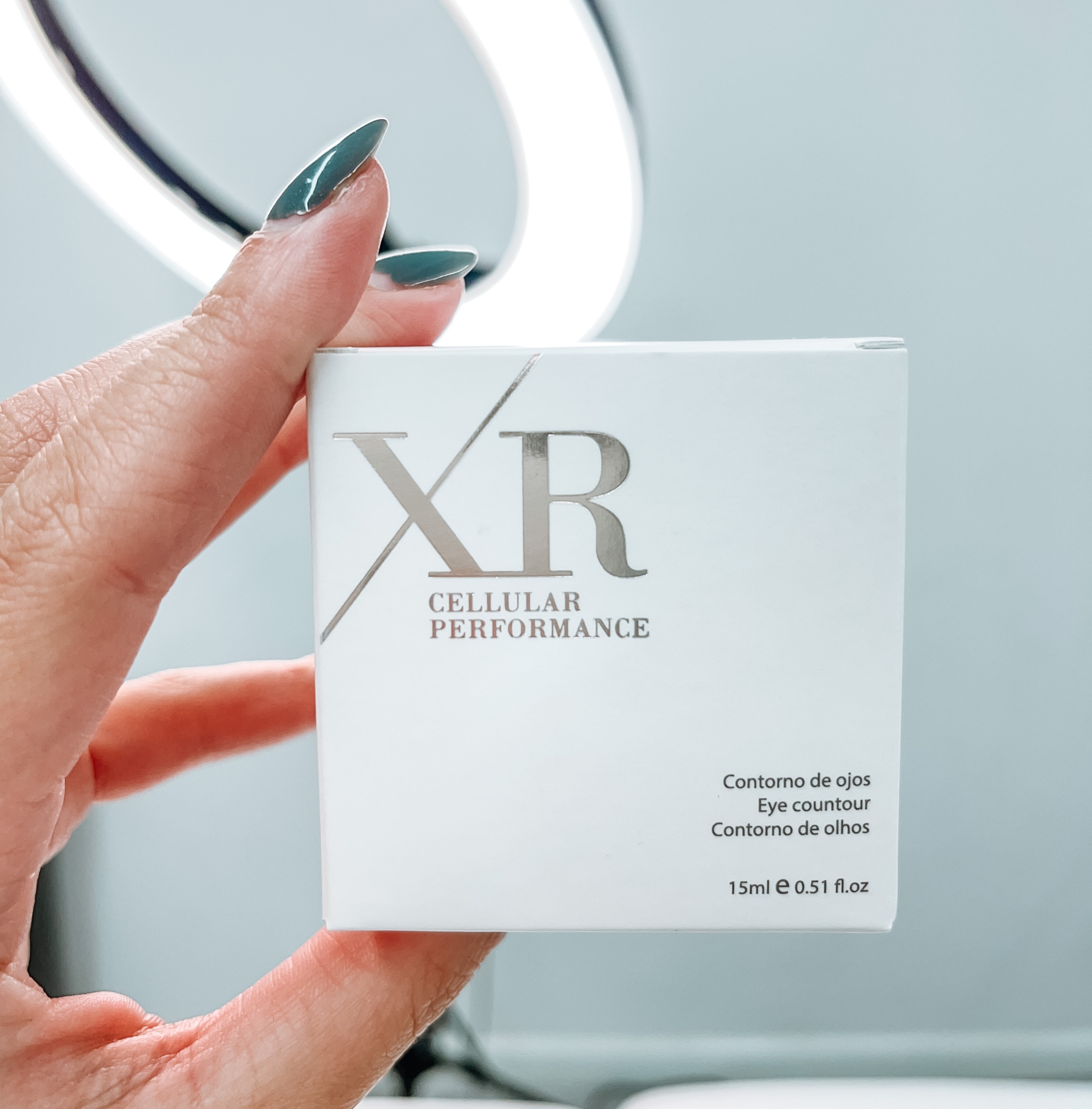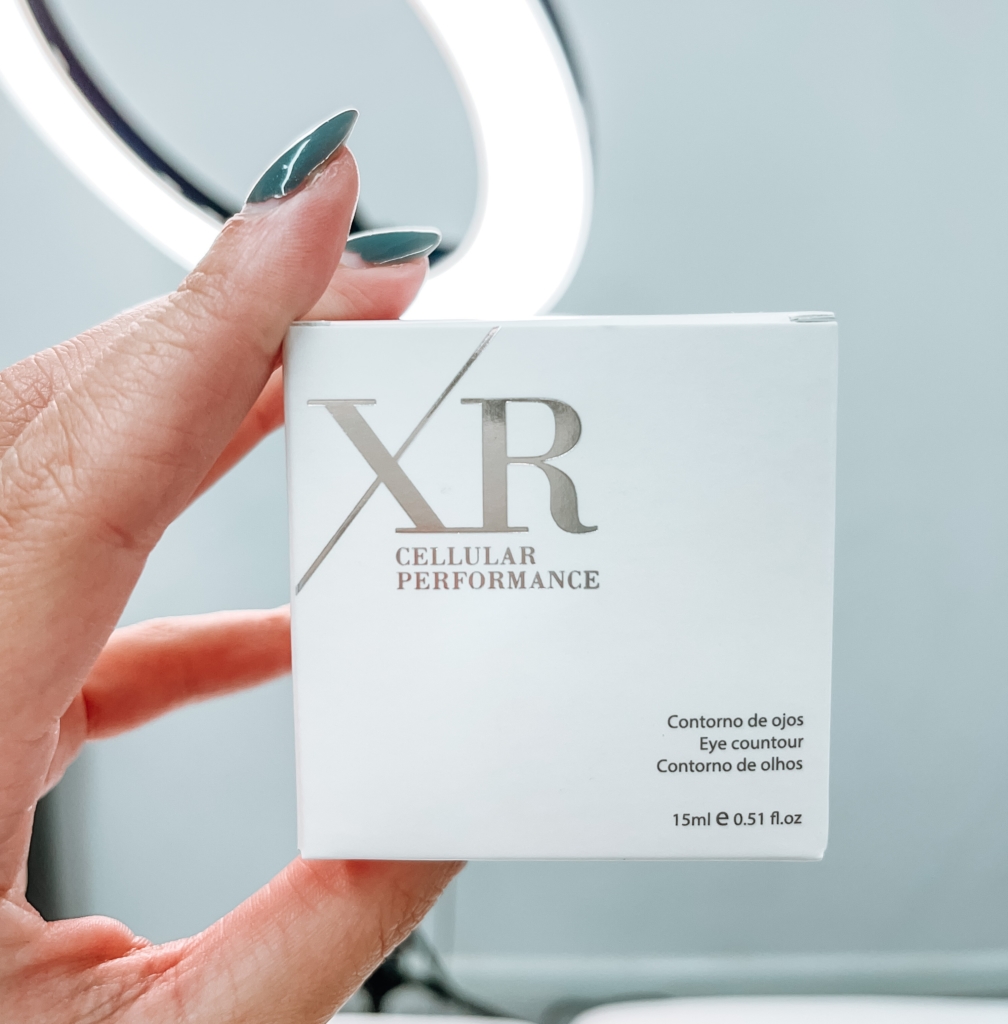 How to maximize Ginkgo Biloba effectiveness?
If you want to maximize the effects of the Ginkgo Biloba Ampoule treatment, combine it with MCCM Medical Cosmetics XR Cellular Performance Eye Cream. It contains a powerful combination of antioxidants, yet also ensures that all of the ingredients are locked in the skin layers and can act on longer from there. White Bee Wax cares for that via maintaining a proper moisture level of the skin as well as a healthy condition of the skin protective barrier. Simultaneously, a mixture of vitamins C and E and Bisabolol scavenges free radicals and minimizes related damage, protecting skin firmness and integrity. Besides, each of them does much more than that. Vitamin C is proven to successfully inhibit melanogenesis, or skin pigment synthesis, hence visibly lightens and brightens the skin as well as mitigates hyperpigmentation. Additionally, it is an essential cofactor in the process of collagen synthesis – without it, no collagen can be produced. This activity only leads to an increased skin thickness and elasticity. At the same time, Vitamin E is key to the overall wellbeing of the skin layers as well as influences their moisture level while Bisabolol significantly alleviates inflammation, concurrently soothing the under-eye area.